Professional Pool Liner Installation and Replacement Throughout the Greater Baton Rouge Area
Pool liner installation is a crucial part of both constructing and repairing a pool, but it is also a very tedious and precise task that is best handled by the professionals. With our experience of installing pool liners throughout the Baton Rouge Area for over 30 years, our trained and experienced technicians at Crystal Clear Pools can replace and install your pool's liner accurately and securely.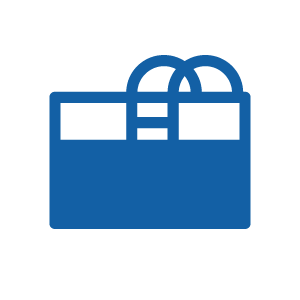 We Install Pool Liners Right the First Time
Pool liners tend to last people about 10 years. However, an improperly installed liner only lasts a fraction of that time and can lead to costly repairs down the road. To save you time and money, Crystal Clear Pools always installs pool liners properly the first time. We take the time to carefully measure and secure your new liner for a smooth and hassle-free pool liner installation. Never worry about sagging or wrinkled pool liners ever again!
Maintenance Services to Extend the Life of Your Pool Liner
Along with regular cleanings, properly maintaining the chemicals in your pool will keep your liner looking new and also extend its duration. At Crystal Clear Pools, we provide thorough maintenance services that will not only make your pool feel like an oasis, but also keep your liner in good shape for several more years to come. Best of all, there's no contract or commitment needed. Simply call us when you need us or request us on a scheduled basis that works best for you.
Free Inspection and Estimate
We never want you to pay for a service that you don't need. If you think that your pool liner needs to be replaced, call Crystal Clear Pools for a free inspection and estimate. If we find a problem with your liner, our trained technicians will pinpoint the exact source and provide you with the best solution possible. We generally offer same-day and next day appointments to all new and current customers.
For accurate and reliable pool liner installation services in Baton Rouge, call Crystal Clear Pools today at 225-753-1766.