Dive into Our Swimming Pool of Frequently Asked Questions
When it comes to our swimming pool services, we want to make sure everything is crystal clear. Please view our frequently asked questions and reach out to us for any follow-up questions you may have. We answer our phones 24/7, so there is always someone ready to take your call.
1. Does your monthly pricing include chemicals?
Yes, all chemicals are included with all of our plans.  We can also do monthly pool cleanings only if customer requests a cleaning only service.
Yes, we carry a $1 million liability as well as workers comp policies.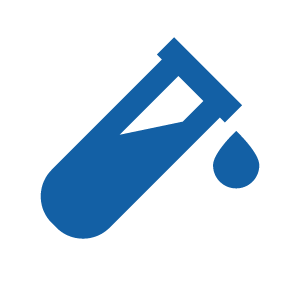 3. Do you require a contract?
No we do not.  All services are done on a month to month basis.  
4. Do you make repairs to any equipment?
Yes, we can repair or replace any and all pool equipment.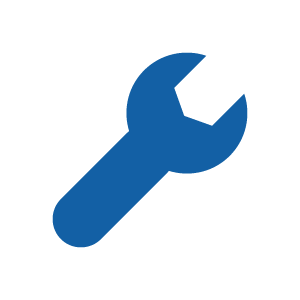 5. Do you service salt water pools?
Yes, we service salt water pools. We also offer salt system conversion to convert a chlorine-based pool to a salt water system.
6. Can you do just one-time clean without recurring service?
Yes, we can do a one-time cleaning, or a "green to clean" algae treatment if the pool was let go for winter. Call for pricing.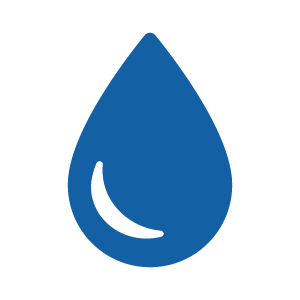 For any additional questions you may have regarding our swimming pool service, please reach out to Crystal Clear Pools today.