We Provide the Breeziest Pool Services in Baton Rouge
Our pool services are flexible to meet your specific needs. Crystal Clear Pools takes care of your pool, allowing you and your family kick back and unwind. From checking the pool chemicals to replacing the pool liner, our trained technicians are here to inspect, maintain, or repair your pool. With free estimates and no contract commitments, Crystal Clear Pools offers the breeziest pool services in the Greater Baton Rouge area.
The right pool chemistry can make a big difference in your pool system's efficiency and keeping your pool and spa a sanitary oasis. Our pool technicians come on a weekly basis to check the water chemistry in your pool or hot tub and balance out the chemicals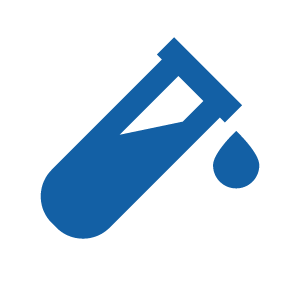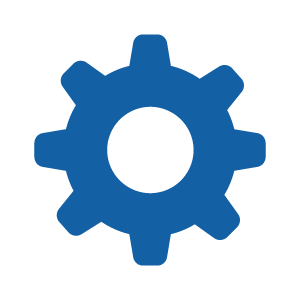 Ongoing maintenance helps extend the life of your pool system and prevents costly repairs in the future. We check the quality of the pool's water chemistry and the function of the equipment system on a weekly, monthly, or one-time basis.
When one piece of equipment isn't working properly, the entire pool system can be affected. With over 30 years in the business, our technicians can quickly identify the source of the problem and get your pool system back to working order.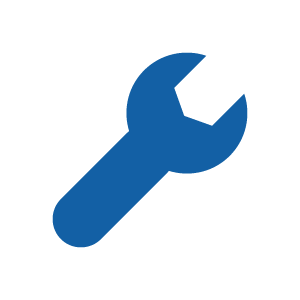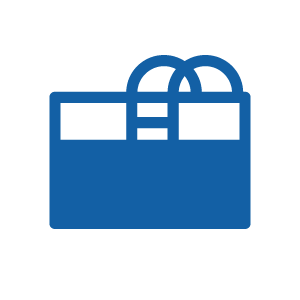 Pool liners that haven't been properly installed tend to have a shorter life span than ones that have been installed by experienced pool technicians like the ones at Crystal Clear Pools. If your liner is torn, worn out, or getting old, we are here to help with professional liner installation.
A clean pool is a safe pool. With our pool cleaning service, we make your pool look its best and feel like a luxury oasis right in your backyard. We clean out pool gutters and skimmers and can even remove algae from pools, making your water go from green to clean.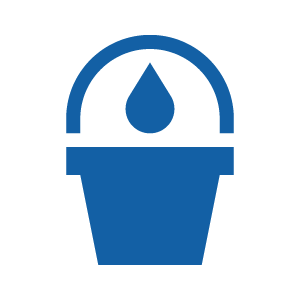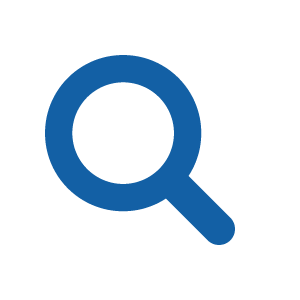 When you're looking to buy or sell a home, a great selling point for any Louisiana residence is a well-kept pool. Our trained technicians look for safety hazards, check the quality of the equipment, and advise on any improvements that will make your home the hottest property on the market.
One of the most frustrating parts of owning a chlorine pool is having to store and maintain all those chlorine chemicals. Make the switch from a chlorine pool to a salt water pool for easier maintenance and less irritation for your skin and eyes. Best of all, you will never deal with handling chlorine chemicals ever again!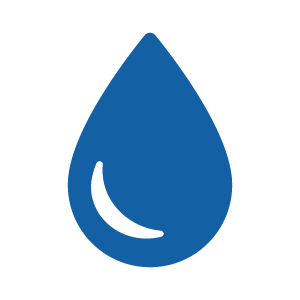 For Quality Pool and Spa Services You Can Rely On, Call Crystal Clear Pools Today
There's not a pool project too big or too small for us to handle. Our technicians are here to give you a hand with properly maintaining a crystal-clear pool. We answer our phones 24/7 and provide same-day or next day appointments. Contact the experts in pool service today at 225-753-1766.